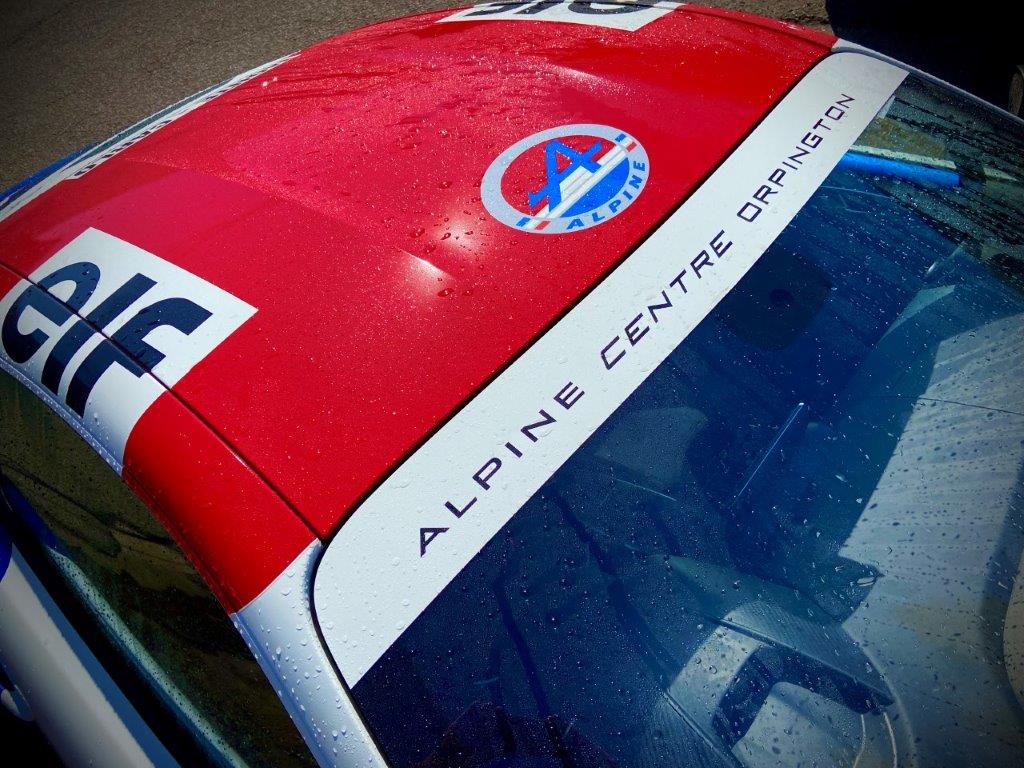 Alpine Centre UK attends The British Motor Show
18th – 21st August Farnborough
Alpine Centre UK is revving up to attend The British Motor Show, which takes place at Farnborough International Expo Centre from Thursday, 18th August through to Sunday, 21st August.
The Alpine Team will be showcasing the latest A110 line-up and celebrating the past, present and future of motoring.
Come along to the Alpine stand and get behind the wheel for a test drive in the Alpine A110 Légende GT, to check out its pure performance on the track, or take on the virtual track with our Formula 1 racing simulators. You could also challenge your reaction skills, just like a sports pro, with the BATAK response timing machine, and take a selfie with our very own replica BWT Alpine Formula 1 race car.
This is a great Show for families and fans alike, and we can't wait to see you there!
#britishmotorshow2022 #alpinef1 #alpinecars #a110
Recommanded articles