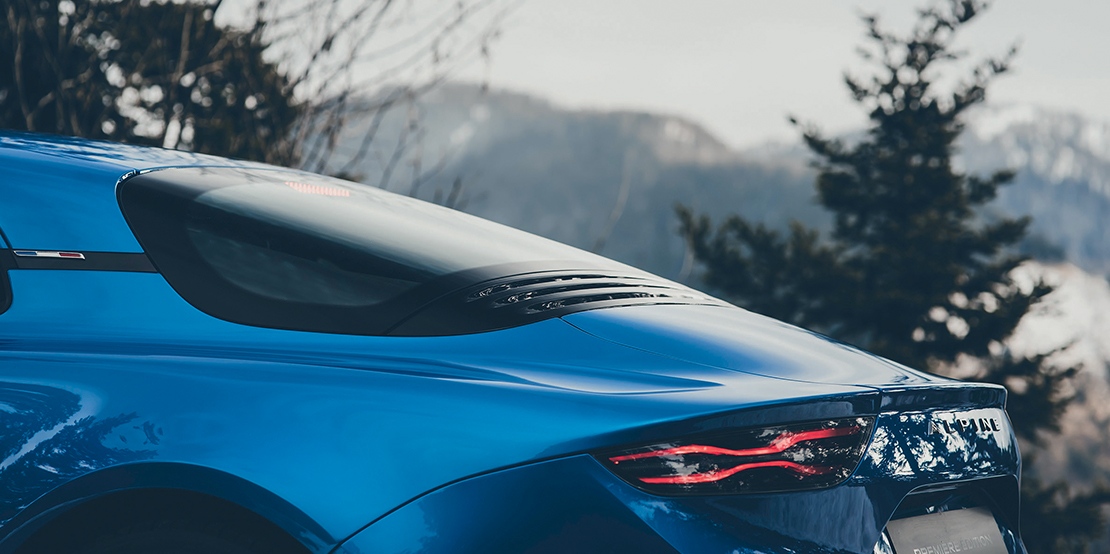 Bespoke finance and service packages.
Alpine finance and service packages are personalised to each customer, giving you exactly what you need. Add insurance, warranty and maintenance service packages for full coverage.
Everyone should have the opportunity to drive their dream car. That's why we strive to make it easy to get behind the wheel of an Alpine.
Get in touch with us for more information. Fill out the quick application form and we'll be in touch.
Our financing offers
Conventional loans
Conventional loans are designed to help customers buy an Alpine. This financing option is made for those who want to own their car but need financing. It's available both with or without a down payment.
Balloon loans
Ballon loans are flexible and can be used to purchase and own an Alpine or get a brand new model. This type of financing comes with low monthly instalments and a large balloon payment at the end of the contract.
Lease with purchase option
Lease-to-buy offers flexible payment terms. You get an Alpine to either eventually own or give back. You can continue the lease and pay a final fee for ownership, or give the vehicle back when the contract ends.
Long-term lease
Long-term leases give you an Alpine in return for monthly payments and at the end of the contract you return the vehicle.
Our insurance
Borrowers insurance
Whichever type of Alpine finance agreement you choose, you can benefit from our comprehensive borrower's insurance. This protects you in the event that you can't pay, whether it's from loss of employment, total disability or death.
Financial loss insurance
Financial loss (GAP) insurance covers you in the event that the vehicle is stolen or completely destroyed. This option is for individuals, legal entities, craftsmen and merchants.
Alpine insurance
There are two main types of liability insurance offered. This includes:
Vehicle liability insurance - this protects against any property damage and bodily injury caused to others. This is a legal requirement in most countries.
Comprehensive insurance - this includes third-party liability plus theft, fire, accident and damage coverage. This offers the most protection.
For those looking to take their Alpine out on the circuit, track damage coverage is available too.
Extended warranties
Extend your manufacturer warranty with an Alpine warranty, covering:
Mechanical failure. This covers the parts and labour needed to recondition the vehicle like it were still under warranty.
Breakdown assistance. This covers: roadside help, towing, transportation home, any necessary lodgings and a replacement vehicle.
Fuel error assistance, punctures and lost keys.
Maintenance agreements
Vehicle maintenance can pile up, so Alpine maintenance agreements make your life easier. We handle everything, including servicing, technical inspections, wear, mechanical and electric repair.
Make the most of a maintenance agreement by pairing it with a warranty extension for full, comprehensive coverage.
*Our offerings may vary depending on the country where we operate.