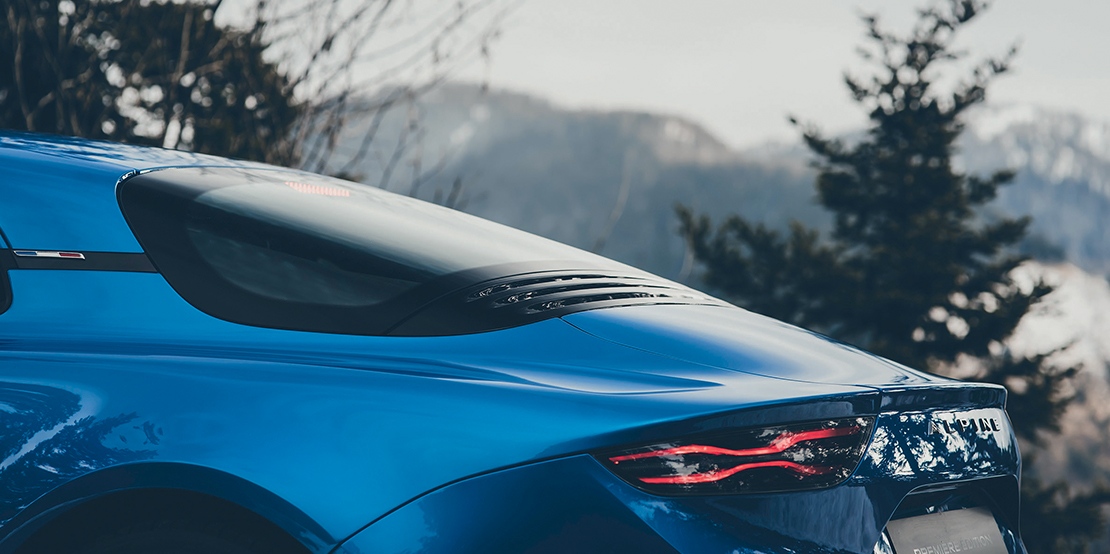 Bespoke finance and service packages.
Alpine finance and service packages are personalised to each customer, giving you exactly what you need. Add insurance, warranty, and maintenance service packages for full coverage.
Everyone should have the opportunity to drive their dream car. That's why we strive to make it easy to get behind the wheel of an Alpine.
Get in touch with us for more information. Fill out the quick application form and we'll be in touch.
Our financing offers
Our no-money-down loan offerings
To help you fully finance your vehicle, we offer various loan options calculated in accordance with your budget and your repayment capabilities. Enjoy a customised, accessible service with no unpleasant surprises.
Leasing your Alpine
Select your vehicle and choose the financing offer that best meets your needs with the help of our lease calculator or personalised advice from your Alpine dealership.
Personal Contract Plan Finance (PCP)
PCP finance is flexible and can be used to purchase and own an Alpine. This type of financing comes with low monthly instalments and a large balloon payment at the end of the contract.
Our insurances
Financial loss insurance
Financial loss (GAP) insurance covers you if the vehicle is stolen or destroyed. This option is for individuals, legal entities, craftsmen, and merchants.
Extended warranties
Extend your manufacturer warranty with an Alpine warranty, covering:
• Mechanical failure. This covers the parts and labour needed to recondition the vehicle like it were still under warranty.
• Breakdown assistance. This covers: roadside help, towing, transportation home, any necessary lodgings and a replacement vehicle.
• Fuel error assistance, punctures and lost keys.
Maintenance agreements
Vehicle maintenance can pile up, so Alpine maintenance agreements make your life easier. We handle everything, including servicing, technical inspections, wear, mechanical and electric repair.
Make the most of a maintenance agreement by pairing it with a warranty extension for full, comprehensive coverage.
*Our offerings may vary depending on the country where we operate.