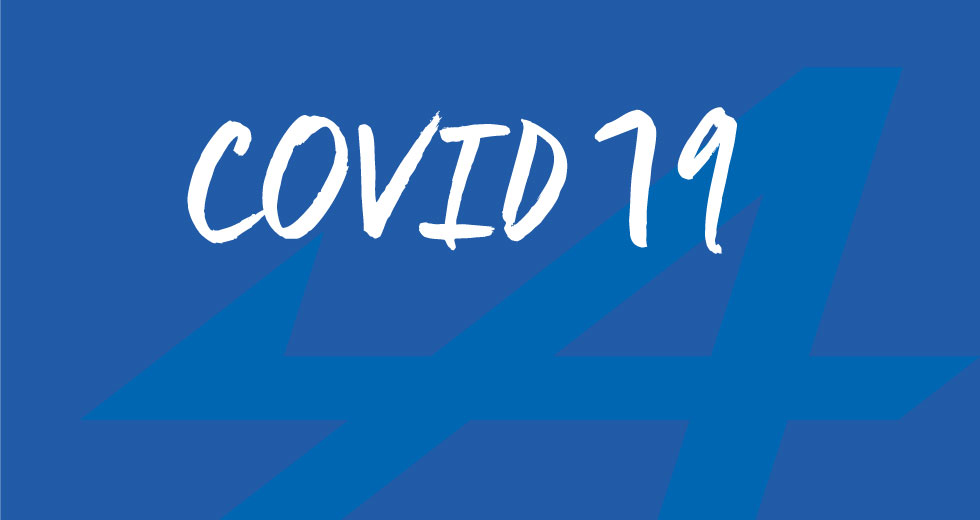 COVID19 Statement
Following the announcement made by the UK Government, as of Tuesday 24th March 2020, our Alpine Centres are now closed until Monday 13th April 2020 or until Government lock down is lifted.
All existing bookings for sales and aftersales have been cancelled and as such we are no longer taking any future bookings until further notice.
If you are waiting to take a delivery of a vehicle or your vehicle is currently in our workshop, we will contact you when we reopen our dealership.
We know that you will understand and we will all work together during this unprecedented time to fight the spread of the COVID-19 virus.
Your safety is our highest priority. Take care of yourself, your families and loved ones.
Recommanded articles